Flu Vaccination Programme for Under 65 Year Olds
Planned Clinics Postponed Due to "Road Freight Challenges"
Due to the continued 'unforeseen road freight challenges' experienced by our vaccine supplier, the scheduled delivery of flu vaccinations for patients under the age of 65 to GP practices is delayed. As a result we will need to rearrange our planned Under 65 flu vaccination clinic dates.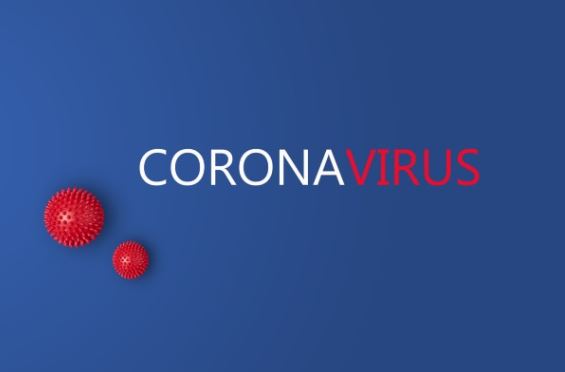 Please do not attend the appointment we sent for this Saturday – October 16th , but do please keep hold of your original invitation, as this contains important information.
We will be in contact with details of the new clinics as soon as a new delivery date has been confirmed and ask that you do not contact the surgery.  We apologise for any inconvenience but this is a nationwide issue that is beyond our control.
Published: Oct 13, 2021
GCM: INDEX - News and Newsletters