LAKESIDE HEALTHCARE

  Lakeside Healthcare Group

Lakeside Healthcare is a new type of NHS general practice which builds upon and celebrates all that is great about traditional primary care services. We are local surgeries run by doctors, nurses and associated staff who know their patients and care deeply about the quality of health provided in their communities. We build upon this by investing in people, facilities and equipment to provide services that are more accessible, more convenient and more diverse within the local community. We work for our patients.​   
Tests and Results
When you attend for a test of any kind you will be told how long you should expect to wait for the results. Please bear this in mind and call the surgery between 14:00 - 16:00 once sufficient time has elapsed.
Our reception staff are not qualified to comment on results therefore it is your responsibility to check them and make any necessary follow-up appointment with the doctor.
Please note that we have a strict policy regarding confidentiality and data protection. In this respect we will only give out results to the person they relate to unless that person has given prior permission for their release or if they are not capable of understanding them.
Please note that if you have registered your mobile telephone number with us you may receive an SMS text message about your test result.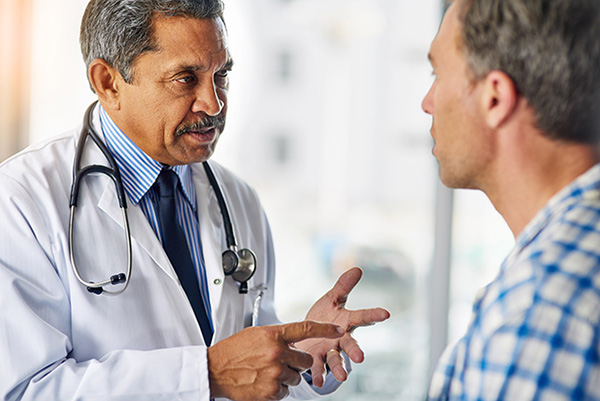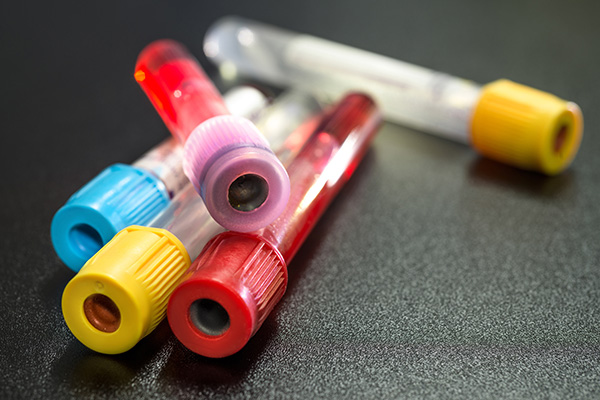 Blood Tests
A blood test is when a sample of blood is taken for testing in a laboratory. Blood tests have a wide range of uses and are one of the most common types of medical test. For example, a blood test can be used to:
assess your general state of health
confirm the presence of a bacterial or viral infection
see how well certain organs, such as the liver and kidneys, are functioning
A blood test usually involves the phlebotomist taking a blood sample from a blood vessel in your arm and the usual place for a sample is the inside of the elbow or wrist, where the veins are relatively close to the surface. Blood samples from children are most commonly taken from the back of the hand. The child's hand will be anaesthetised (numbed) with a special cream before the sample is taken.
You can find out more about blood tests, their purpose and the way they are performed on the  NHS website
If the doctor or nurse has asked you to provide a pathology sample e.g. urine, stool, sputum, these must be left at reception before 10.00am, Monday - Friday.
There may be times when we are unable to offer blood test appointments, or we are unable to book an urgent blood test appointment. This could be due to capacity issues, especially during the COVID-19 crisis, staff illness, or it could be that our clinics are fully booked.
All of our patients are able to attend the Corby Nuffield Diagnostic Centre for all blood tests that we have requested. You do not need an appointment and you do not need to take any paperwork as this can be printed on site when you attend.
The service remains open for walk-in patients aged over 16 years old.
Corby Nuffield Diagnostic Centre
Cottingham Road
Corby
NN17 2UW
Telephone
01536 748069
Opening Times
Monday to Friday: 08:00 - 15:30

Saturday: CLOSED

Sunday: CLOSED

Bank Holidays: CLOSED