LAKESIDE HEALTHCARE

  Lakeside Healthcare Group

Lakeside Healthcare is a new type of NHS general practice which builds upon and celebrates all that is great about traditional primary care services. We are local surgeries run by doctors, nurses and associated staff who know their patients and care deeply about the quality of health provided in their communities. We build upon this by investing in people, facilities and equipment to provide services that are more accessible, more convenient and more diverse within the local community. We work for our patients.​   
Service We Provide
GP Consultations
Our GPs are available to assess, diagnose, treat and manage illness as well as provide links to further health services such as hospital admissions and referrals to specialists. The appointment time given for a GP consultation is usually 10 minutes, although it can be longer for more complicated reviews and procedures.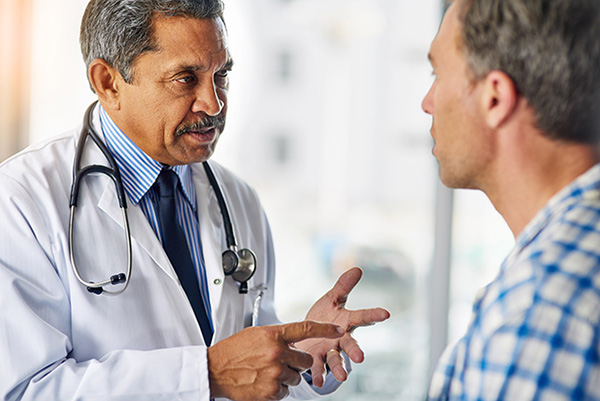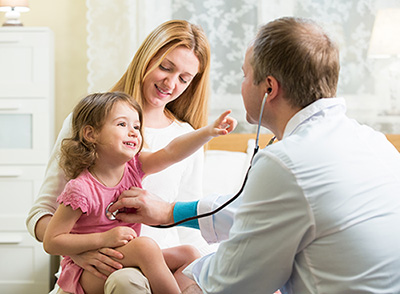 GP Home Visits
Home visits can be arranged if your illness prevents you from attending either the surgery during the day or the City Care Centre at night but please remember that home visits are very time consuming for the Doctor. We ask that you telephone 01832 273 408 before 10.00am to request a home visit as we cover a large area it allows the Doctors to plan visits.
Practice Nurse Services
Our team of Practice Nurses are on hand to provide care for patients with minor conditions and chronic diseases. Some of the services they provide are:
Asthma checks & advice
Blood pressure monitoring
Dressings & wound care
Diabetic blood & advice
Dietary advice
Ear care
Removal of Stitches
New patient checks
Smoking Cessation Advice
Travel Advice & Immunisations – We are a Yellow Fever Centre
Weight Loss Advice
Well Woman / Well Man