Reviews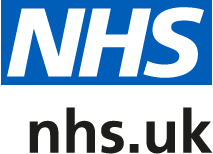 To write a review or to view our full list, please see our NHS Website Profile
Please note that we've chosen the last (5 star rating) to demonstrate on our website. updated at 07:48pm on 19/10/2017
by Anonymous gave Lakeside Healthcare a rating of 5 stars
Exceptional service
Have always been able to get an appointment often on the day of phoning. Found the staff to be incredibly friendly, both the receptionist...
Visited in July 2017, Posted on 31 July 2017
by libbyashby gave Lakeside Healthcare a rating of 5 stars
Feel very fortunate to have Oundle surgery as our practice,
Very satisfied with the Oundle practice. Everyone very helpful and friendly.
Visited in January 2017, Posted on 19 January 2017