Ordering a repeat prescription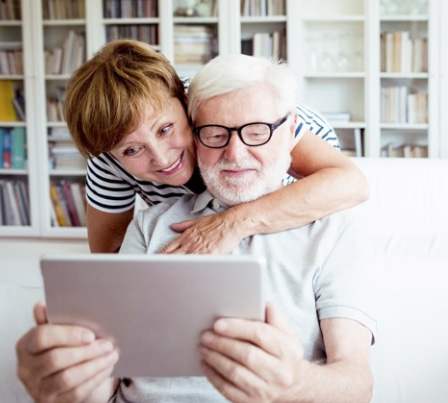 Order your repeat prescription online at a time that suits you.
Your details and information are protected by the highest standards of online security, so all you need to worry about is what to do with the spare time you've earnt.
When ordering online, please allow two full working days ie 48 hours (excluding weekends) for your prescription to be ready. Please note that if you request your prescription after 6:00pm you must allow another working day. If you've already registered, you can login here:
Problems ordering your prescription online?  
Use the SystmOnline Support Centre before you call us.
Repeat Prescriptions
The practice operates a system that allows you to obtain a prescription for regular medication without seeing a Doctor or a Nurse. NB. Prescriptions will not be issued if a medication review is due.
A Repeat Prescription will normally be available for collection after 4.30pm two working days later. You may contact the Oundle chemists to collect the prescription on your behalf. The following options are available for patients to order a Repeat Prescription:
Phone: The Repeat Prescription Line on 01832 275 237 between 9.00am and 11.00am, Monday to Friday
By Hand: Hand a Repeat Prescription Form (The right hand side of your last prescription) into the Surgery or complete a prescription request form
Post: Send us a Repeat Prescription Form (The right hand side of your last prescription)
On-line: You can request a repeat prescription by using the internet once you have registered for this service. Please note, if you order online after 11am, your prescription will not be processed until the next working day, and therefore ready to collect 48 hours after then. Please click here if you're already registered for SystmOnline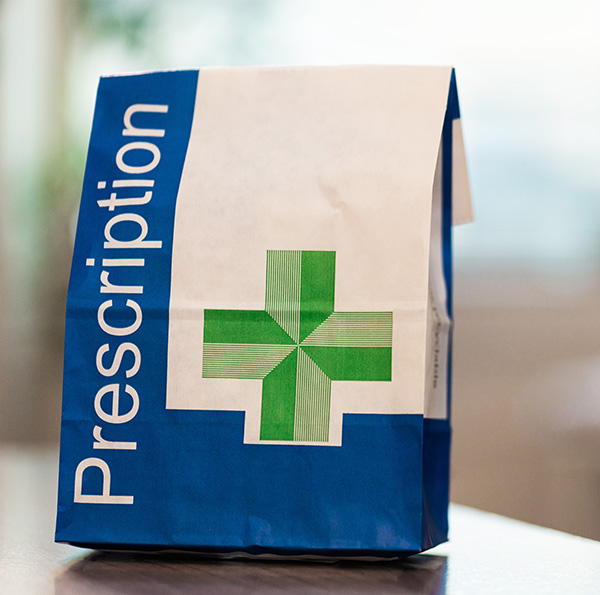 Please allow 48 hours, excluding weekends and Bank Holidays, for your request to be processed. Any problems please telephone the surgery.
If you wish to register for SystmOnline you first need to visit the surgery bringing one piece of photo identification. The receptionist will then apply for your online account and you will subsequently be sent a Registration Letter with your User ID and PIN Number enabling you to access the online appointment and prescriptions system.
You may also ask your Chemist to order the same medication again on a monthly basis when you pick up your prescription.
The Surgery Dispensary
The Dispensary located at the Surgery is only available to patients who live outside of Oundle, Ashton and Elmington.
These patients may pick up their medicines whilst at the Surgery between 8.30am to 12.30pm and 1.30pm to 6pm weekdays or may order by phone in advance on 01832 275 237 between 9.00am and 11.00am so that they may then pick up the prescription two working days later.
Village Deliveries
If you live in the villages of Elton, Warmington, Barnwell or Aldwincle you may ask when ordering your prescription if it may be delivered. We operate a limited delivery service to these villages where prescriptions may be picked up from community points such as shops or post offices.