Our new online platform is now live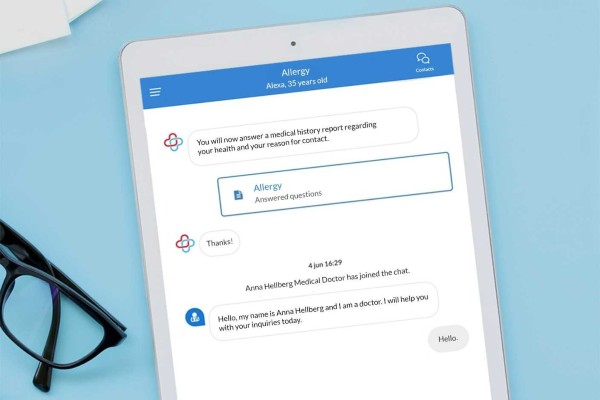 Doctrin, our new online platform is now live!
It offers a range of benefits for our patients and allows them to consult our clinical team, access healthcare advice and see information on a personalised data dashboard. It offers a 'streamlined service' and patients will be directed to the most appropriate healthcare professional for their need.
Practice manager Carol Beesley said: 'As a team we are constantly looking at ways to update and improve the services we offer patients and Doctrin is a great example of this. It has been designed to be user friendly, informative and a quick and easy way to get in touch. We are encouraging all patients who are confident with technology to register with the NHS app as they will need the log-in to access Doctrin. Patients can get in touch by phoning the surgery if they are not confident with technology.
Published: Sep 14, 2021
GCM: INDEX - News and Newsletters