Lakeside Healthcare Online
Introducing Doctrin: our new online consultation platform:
Lakeside Healthcare Group is delighted to be the first group of practices in the UK to be introducing Doctrin, an online consultation platform which will make accessing healthcare advice and services easier for our patients and more integrated for our healthcare professionals, leading to a better service that is agile and adaptable.
What is Doctrin?
Doctrin is an online consultation platform designed to provide an enhanced service for patients and practitioners. It will be an improvement on our existing ad-hoc digital consultation platforms and, because we are working closely with its developers, we are confident it will be a significant improvement on existing platforms in the UK.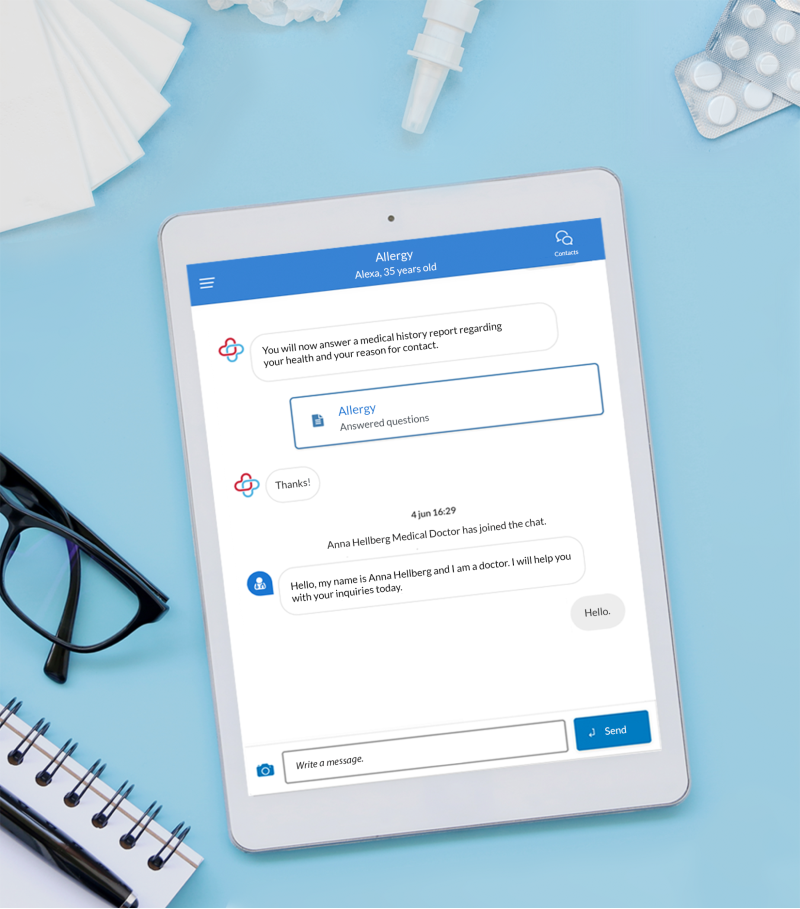 Why are we introducing this?
Currently, with 12 surgeries across three counties, we offer differing levels of online support to our patients. Some surgeries have no online consultation service, while others use varying platforms, depending on their geographic region.
Lakeside Healthcare Group wants to optimize its offer to patients, to ensure that everyone can log on to the same platform and online resources, whichever surgery they attend. This creates an equality of access for all our patients and means that our online caseloads will follow the same integrated pathways. 
We extensively researched the features and interactivity of many platforms and, in partnership with Doctrin, a Swedish based company, we are rolling out Doctrin across our family of surgeries and working closely with developers to ensure that the software meets the expanding needs of our diverse UK market. 
Members of our Management Team, Clinical Leads and Practice Managers went through a full demonstration of the system to ensure that it was robust, fit for purpose and able to enhance the service we offer our patients. 
Find Out More
INDEX - Lakeside Healthcare Online