Covid booster vaccination clinics
We are pleased to confirm that Covid booster vaccination clinics will take place at Stanground Surgery, Peterborough on 27 and 28 December 2021 and 2 and 3 January 2022 with more planned if there is sufficient demand. 
The sessions will run from 10.30am to 3.30pm with up to 630 appointments available each day. These will be only be bookable via the National Booking Service.  We will post an update here as soon as these slots are live and available to book on the National Booking Service website. 
In the meantime, please do not contact your surgery as they will not be able to make a booking for you. 
Stanground Surgery is located at Peterborough Road, Peterborough PE2 8RB and we would like to remind all patients that, if they are travelling to the surgery by car, they are advised to wait 15 minutes after vaccination before driving.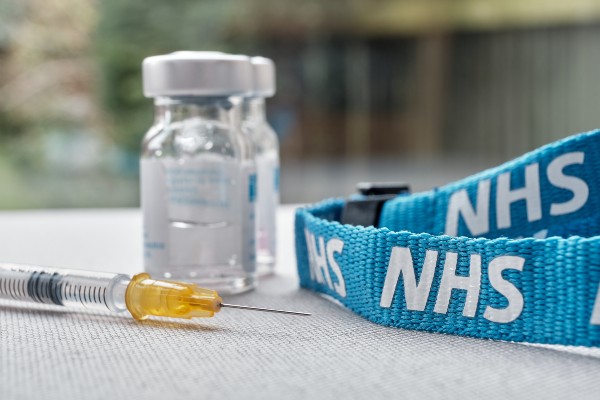 Published: Dec 20, 2021