LAKESIDE HEALTHCARE

  Lakeside Healthcare Group

Lakeside Healthcare is a new type of NHS general practice which builds upon and celebrates all that is great about traditional primary care services. We are local surgeries run by doctors, nurses and associated staff who know their patients and care deeply about the quality of health provided in their communities. We build upon this by investing in people, facilities and equipment to provide services that are more accessible, more convenient and more diverse within the local community. We work for our patients.​   
How to Make and Cancel an Appointment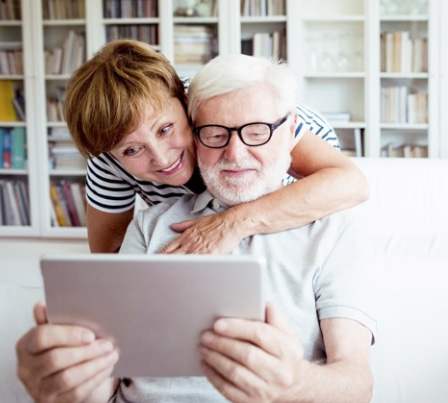 Book face-to-face or telephone appointments with your GP, nurse or clinician at a time that suits you.
Your details and information are protected by the highest standards of online
security, so all you need to worry about is what to do with the spare time you've
earnt.
Problems booking online appointments?
Use the SystmOnline Support Centre before you call us.
Appointments
All routine appointments are pre-bookable, and are released in stages up to three weeks in advance.
We also have a daily Duty Team which will usually consist of a Doctor and an Advanced Nurse Practitioner. They will be available to see patients that have become acutely ill and require an urgent same day appointment. You will be offered the next available appointment. The Duty Team should not see you if your symptoms are non-urgent or chronic.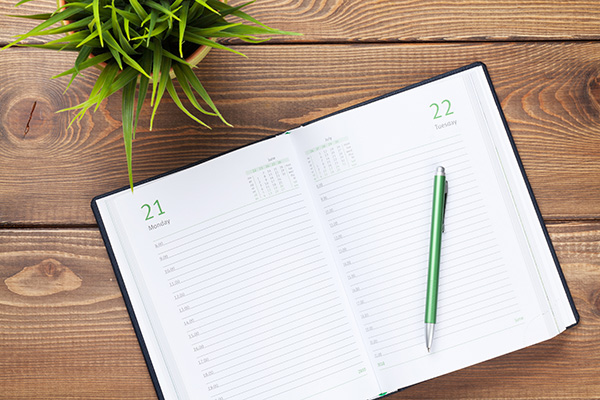 The Surgery is usually open on the first two Saturdays of each month between 8am and 11am. This appointments are pre-booked appointments only which are available four weeks in advance. Please note that the Saturday Surgery is a restricted service – the Doctors will not do home visits and the dispensary will be closed.  
Appointments are offered for 10 minutes and can be made in person at reception, by phone or online. Should you wish to see a specific Doctor we will be happy to make an appointment with the GP of your choice but it may be necessary to wait longer for this appointment. Our reception team have recently undertaken care navigation training that has been set up to help non-medical staff safely direct your request to the most appropriate healthcare professional. Please be aware you will be asked for a brief description of your symptoms to enable them to do this; you don't need to provide this information if you don't want to but it can help us ensure you see the most appropriate health care professional for your needs. You may not need to see a Doctor in every case as our team of nurses provide a range of specialised clinics and services. To see a nurse you can book up to 6-8 weeks in advance.
Text Reminder Service
To assist patients in remembering to keep their appointments we are able to offer a SMS text reminder service. The service will send you a reminder text message between 3 and 7 days prior to your appointment. If you wish to use this service please let us know your current mobile telephone number. 
GP Hub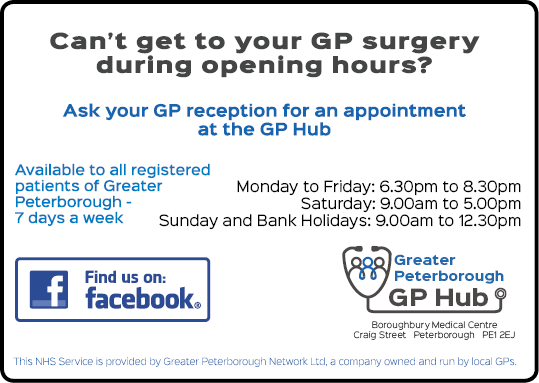 If you wish to attend an appointment at the GP Hub, please be aware that you will need to consent to record sharing. Please see the attached GP Hub Poster
Booking by Phone
To make an appointment call 01832 273 408 on weekdays between 8.00am & 6.30pm.  
Please note that all calls to the practice, both incoming and outgoing, are recorded for training and monitoring purposes.
Urgent Attention Out of Normal Hours
If you require urgent medical attention when we are closed, you should dial:
999 – In Cases Of Emergency (Please use responsibly)
111 – If you require urgent medical help or advice, but it is not life threatening.
NHS 111 Service
NHS 111 – a new medical telephone service – is now available in Cambridgeshire and Peterborough.
NHS 111 has been introduced to help make it easier for residents to access local health services, advice and information. People living in Cambridgeshire and Peterborough can now call 111 when in need of medical help fast, but it isn't a 999 emergency. 111 is available 24 hours a day, 7 days a week, 365 days a year and calls from landlines and mobile phones are free.
When to use it You should use the NHS 111 service if you urgently need medical help or advice but it's not a life-threatening situation. You should call 111 if:
it's not a 999 emergency
they think they need to go to A&E or another NHS urgent care service;
they don't think they can wait for an appointment with their GP; or
they don't know who to call for medical help.
For immediate, life-threatening emergencies, people should continue to call 999. If a health professional has given you a specific phone number to call when you are concerned about your condition, continue to use that number.
How does it work? 111 will connect the caller to a team located in Peterborough of fully trained call advisers, who are supported by experienced nurses and paramedics. They will ask the caller questions to assess the symptoms, and give them the healthcare advice they need or direct the most appropriate and available local service. Where possible, the NHS 111 team will book you an appointment or transfer you directly to the people you need to speak to. If NHS 111 advisers think you need an ambulance they will arrange for one to be sent to you. People living in the Cambridgeshire and Peterborough area should continue to call their GP for non-urgent medical advice.
The 111 service is being provided by Herts Urgent Care, an organisation that has a proven track record in providing the 111 service elsewhere. Calls to 111 are recorded. All calls and the records created are maintained securely, and will only be shared with others directly involved with your care.