Q&A Sessions with Practice Manager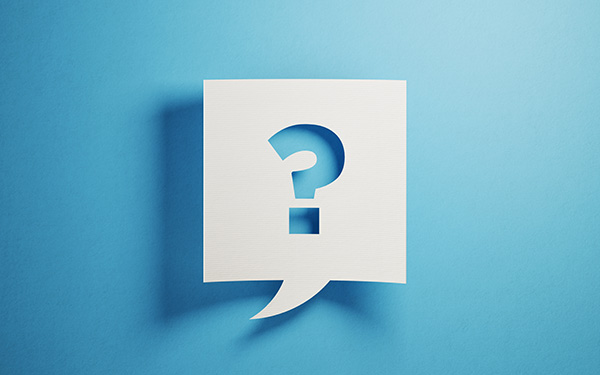 The PPG have initiated regular Q&A meetings with the Practice Manager, Carol Beesley. The purpose of the meetings is to give feedback to the Practice on any concerns/questions or positive comments, that patients would like to put forward. These meetings are separate to the usual PPG meetings which take place independently.
This is not a forum for patient complaints and these should be addressed directly to the Practice Manager as per the NHS Guidelines.
If you would like the PPG to put forward your views to the Practice Manager, please email us
This email is only accessible by nominated members of the PPG. All names will be omitted when comments are put forward to ensure patient confidentiality. Responses from the Practice Manager will be published in this section shortly after the meetings have taken place.
We assure you of our ongoing support
Latest answers
Click the question to reveal the answers
Q1: Are GP's informed of patients discharged from hospital and a visit/ follow up programme of care implemented? Please explain the GP's process of care after discharge from hospital if there is one. To enable feedback to patients.
Hospitals send a discharge letter to the GP. These are not always in a timely manner unfortunately. The actions are taken and the correspondence is filed on the patient's record. Not all discharges require a visit/follow up. This discharge letter will detail any actions for the GP/pharmacist.
Q2: Does Oundle Lakeside have a Private service? If not why is there a comprehensive list of services and prices on the website. Please clarify.
Some services are classed as non NHS contracted core work & are therefore chargeable. We do not offer a private GP consultation service.
Q3: Is there always a General Practitioner on site at Oundle medical centre during opening hours?
Yes there is always a clinician on site.
Q4: Why are the working hours of the Practice GP's not extended to reduce waiting times for patients to see a GP?
The GPs working hours are contractual.
Q5: Can the practice issue GP/nurse Practitioner availability weekly on website and four weeks in advance so that patients can book appointments in advance to see their personal/preferred GP?
GP usual working days are visible on the website. We are looking to reinstate online booking in the near future to help with access.
Q6: Discuss the NN Journal Article about GP access in Northants. We are aware it is a recurring theme nationally. Can CB tell us how long each virtual appointment takes compared with a F2F? Why do some surgeries appear to see patients and have done so for most of the pandemic? Is it that a lot of surgeries now have part-time medics i.e. 3½ days a week? Read the NN Journal article
We have continued to see patients F2F for the whole of the pandemic where clinically necessary and appropriate.
Q7: Who monitors patient's records and ensures continuity of care? Please explain level of access from staff?
All members of staff have access to medical records.
Q8a: Open letter to patients on Practice website. Are there any plans to change to make it more receptive to patients?
This has been updated with the suggestions given at the previous meeting.
Q8b: Practice Plan timeline for reopening reception?
The reception desk is open. Patients are still required to wear a face mask and socially distance
Q8c: Latest information on new telephone system implementation/staff training?
New telephone system has been implemented. There have been some teething problems which are system not site related which are still being addressed. Staff training is complete
Q8d: Test results – In event of abnormal test results does a nurse/GP contact patients directly? Website states 'it is your responsibility to check them and make any necessary follow up appointment with the doctor"
All results are viewed by a clinician. It is usual practice to mark normal results as normal – no further action. These are then filed within the patient's medical record. Patients will not be contacted to advise of a normal result. Receptionists are usually asked to contact the patient, by the clinician, if any results require a follow up conversation.
Q8e: What percentage of patients have been seen face to face by the GP's?
As an example - There were a total of 81 patients seen face to face on the 11th May - 21 were seen by the GP/ANP team - 60 were seen by a nurse or HCA
Q9: Feedback new telephone system. When you call the Surgery there is a silence on the line of about 7seconds. Is it possible for the voice recording to come in earlier as it is disconcerting for such a long silence?
The system is still being "tweaked" so we can address this hopefully with our telephone provider. We are also awaiting Dr Newell to record the opening messages.
Q10: We understand that Corby surgery have 5 Social Prescribers. Are there any plans to increase the number at Oundle?
These are PCN funded roles and our allocation is based on patient list size. Corby are 5 times bigger than us. No plans to increase the number at present
Q11: Are patients being recalled for annual check-ups? E.g. Blood pressure, cholesterol, blood sugar levels? Does the computer system have an automatic flagging system? Please explain the Practice's Preventative care programme
Our recall system captures these patients via regular searches. We also use a risk stratification tool to ensure the most at risk patients are monitored appropriately.