How It Works
Find out more about using our new online service
When telephoning the surgery there will be system prompts, reminding you that Doctrin is our preferred method of contact and you will be given a link to log in via SMS
The 'hours of operation' of the platform will be clearly displayed.
For those who can't or won't use Doctrin be assured that you can still call our surgery reception
You will need an NHS log in to access the Doctrin platform. Further details will be available soon.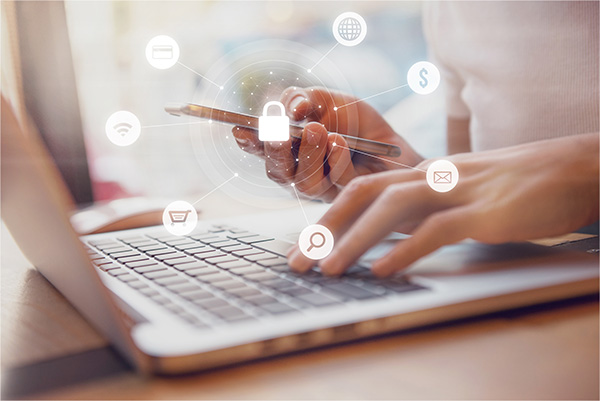 You will be able to select your reason for contact from a list of medical contacts.
Each topic can trigger a signpost with information and links, such as self care advice and links to external resources if necessary.
If necessary you will be routed to either the switchboard, or else other conditions may be routed to a nurse waiting room for medical triage.
Each healthcare professional logged on will see a 'dashboard' showing the waiting room of patients so that cases can be prioritized.
Most consultations can be resolved by chat communication.
Healthcare practitioners can consult colleagues about clinical cases
There will be automated follow up messages if necessary
Patients can then provide up to date information on their health, with their medical report assessed by clinical staff before any appointment is scheduled.
Appointments can be prioritized for those patients with the highest need.
INDEX - Lakeside Healthcare Online